Give the Gift of Bizarro!
Bizarro Central
Seasons greetings to all. And a Happy Holidays. And….
Ha ha ha! Not this time, Kirk Cameron! You'll have to get your holly jollies elsewhere, Seaver.
It seems the holidays are upon us. Chanukah, Kwanzaa, Black Friday, Hawkman's birthday, Take Your Lion to Work Day….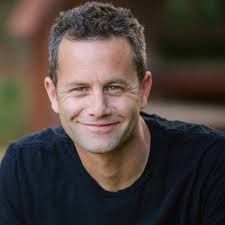 The harder you push, the less I give, Cameron.
At any rate, the gift giving holidays are upon us. We in the Bizarro community know that this is the most important part of the season. Because what the fuck else is there? Family? Togetherness? Jesus. Fuck that noise. This is about choosing the swag that is swaggiest and therefore most worthy of the very conditional love of the people in your life whose presence is almost completely contingent on said swag. How are you going to make sure your lovers don't find other lovers and your family does not replace you with someone younger, smarter…
View original post 1,154 more words